A lot has changed in 3 years. Nations became splintered with politics. Movements, demonstrations, uprisings and the "woke" brigade are now facets of daily normality and it seems that everyone is on one side or the other in all of these aspects!
---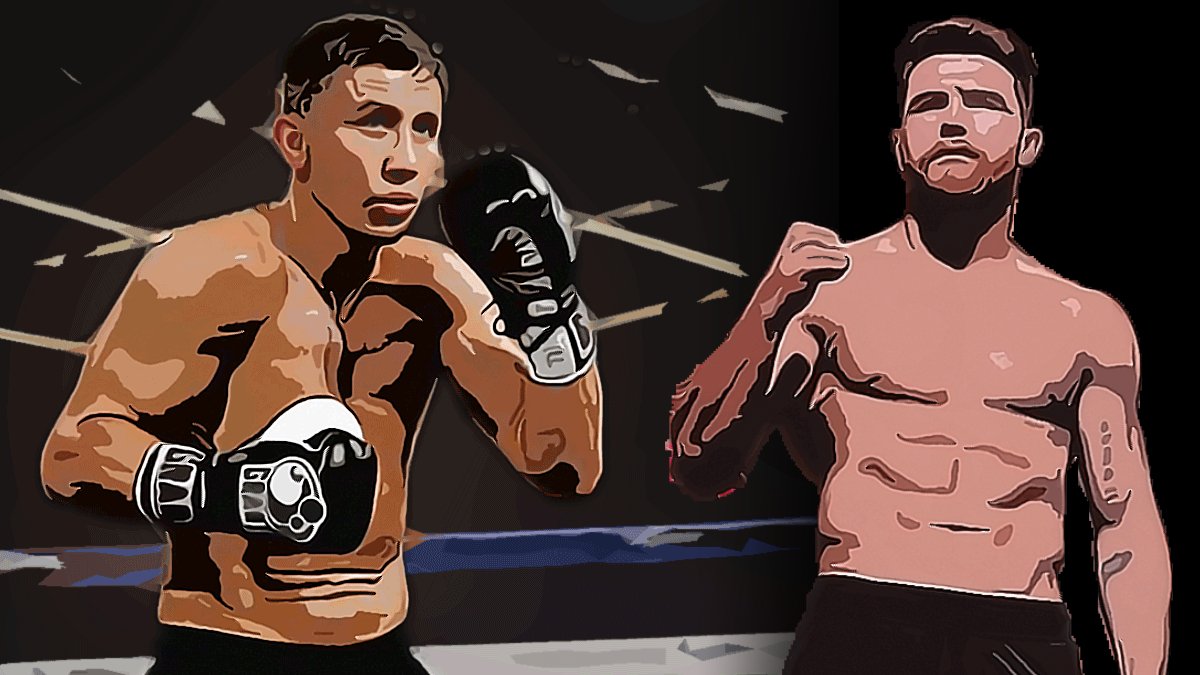 Even the silent threat of a deadly virus causing a global pandemic doesn't make a dent in people staying committed to their chosen tribal lines, while it also creates a new conflict for the masses to choose sides over.
And through all of this, the boxing community has also remained split. Twitter squabbles, forum fisticuffs, and just a relentless, don't back down defence of their chosen fighter. Fight fans have lost their shit, and all sense of reasoned debate over the two lucrative Golovkin-Canelo fights.
We have just passed the 3 year anniversary of their first, most controversial encounter, and THAT scorecard while the second bout came 12 months later.
While any sane boxing fan will attest that the scorecard of Adelaide Byrd was unfathomable, there's fierce debate on who won both bouts. The general consensus being Golovkin won the first probably by a good few rounds, while the 2nd was probably a closer call, the majority probably side with Canelo.
The first fight fell on the weekend Fightnight Scores first launched as a fully fledged membership site for scoring boxing match ups using our unique scoring system. We couldn't have chosen a more controversial event to showcase our system, which is aimed at the very reason why this fight has been so aggressively debated about for all these years. Scoring clarity and integrity of boxing!
The fact this system allows for some in-depth fight analysis adds to its uniqueness and adds to the debate of how fights were judged to have been won.
Indeed, looking at our own fight analysis backs up the conclusions laid out in the paragraphs above. See how our
users collectively scored the first bout here
and
the second bout here
.
You can take a deeper look into the statistics and round by round breakdown of exactly the reasons why people selected how each fighter won each round:
Golovkin-Canelo I
Golovkin-Canelo II
The debate over these two bouts will rage on and on for years to come no doubt. And so too will the disbelief of a rogue scorecard that sparked the whole thing!
Boxing will also continue to shoot itself in the foot, with bad judging, dodgy scorecards and flat out corruption. But we strive to make the sport add some transparency and accountability with our simple enhancements to scoring boxing bouts.